We are your strong partner for a future with prospects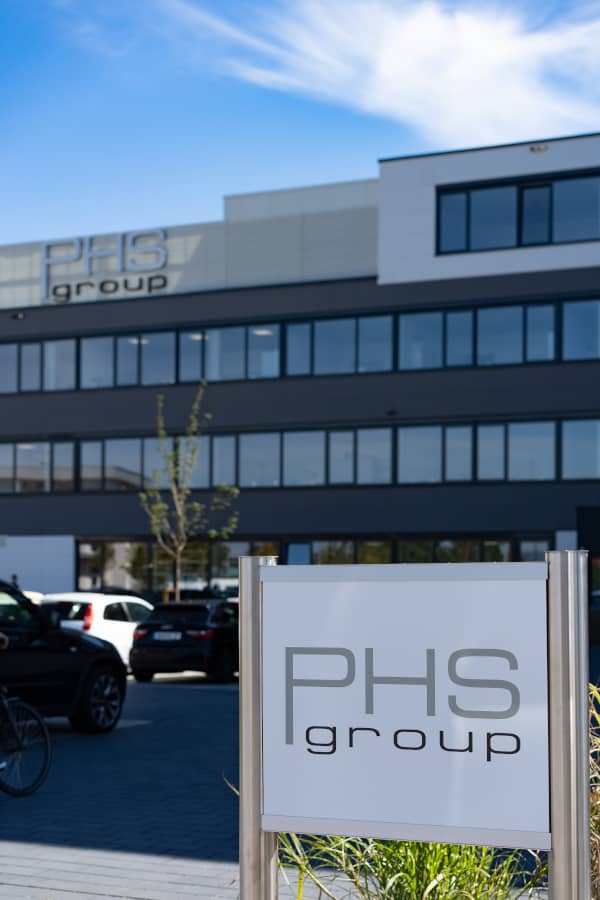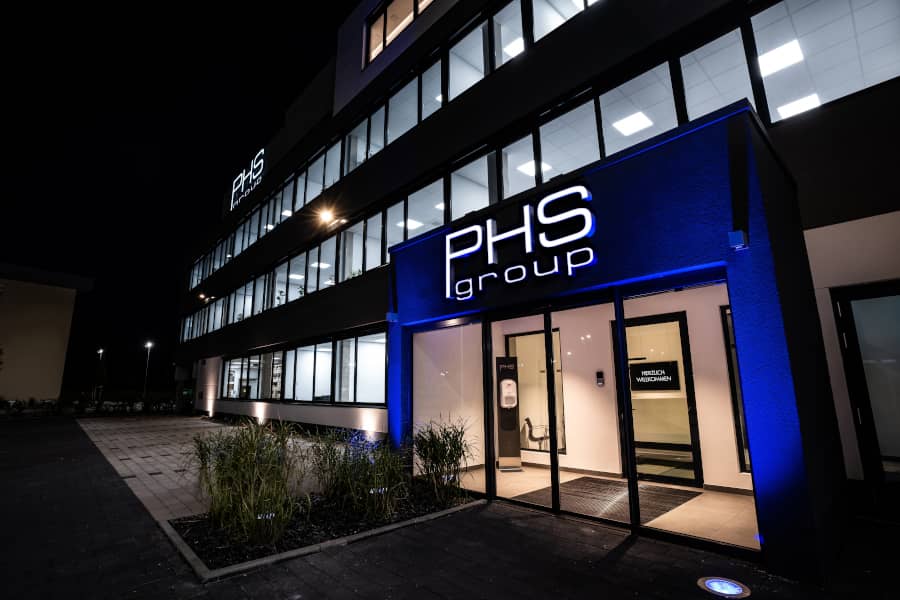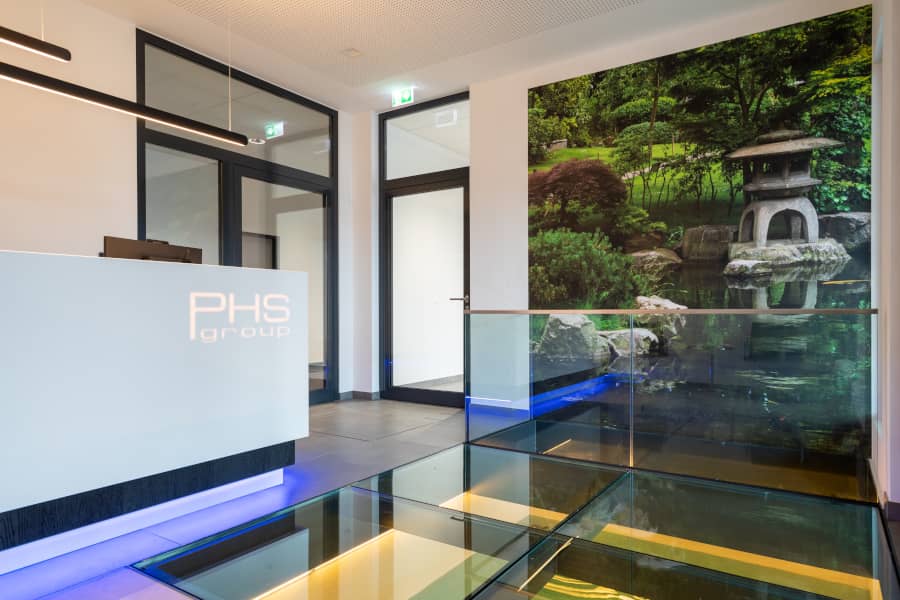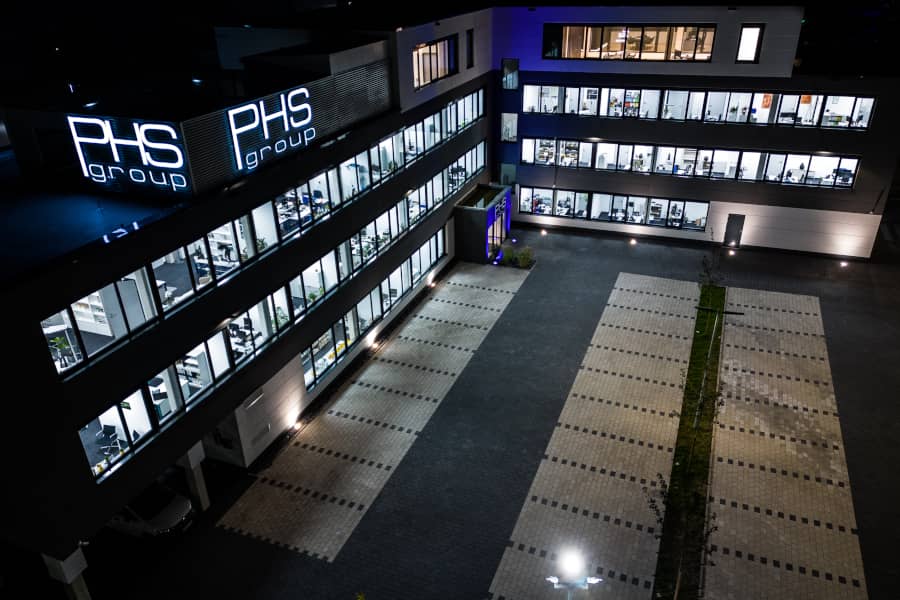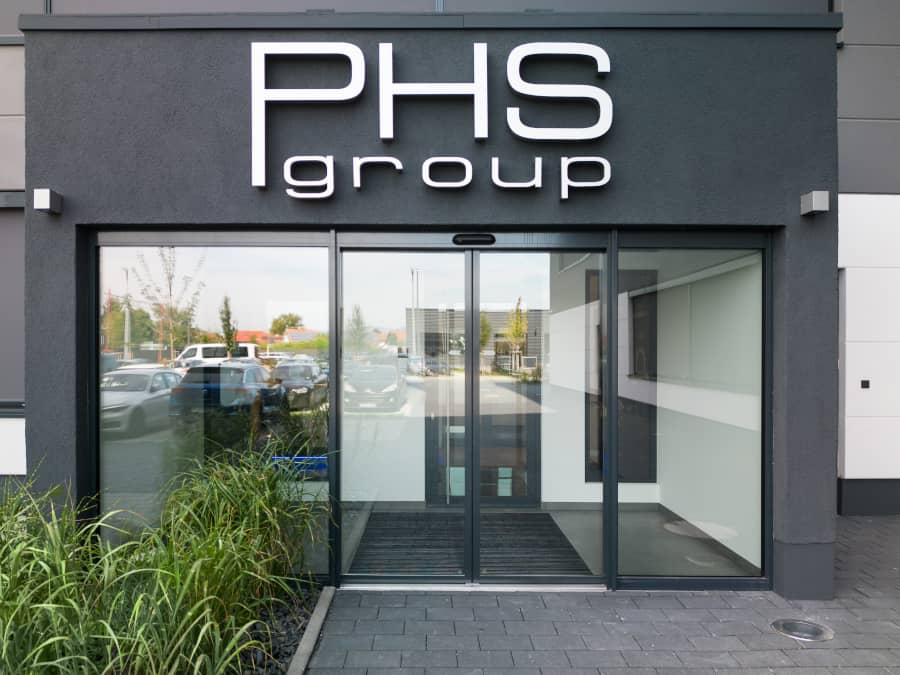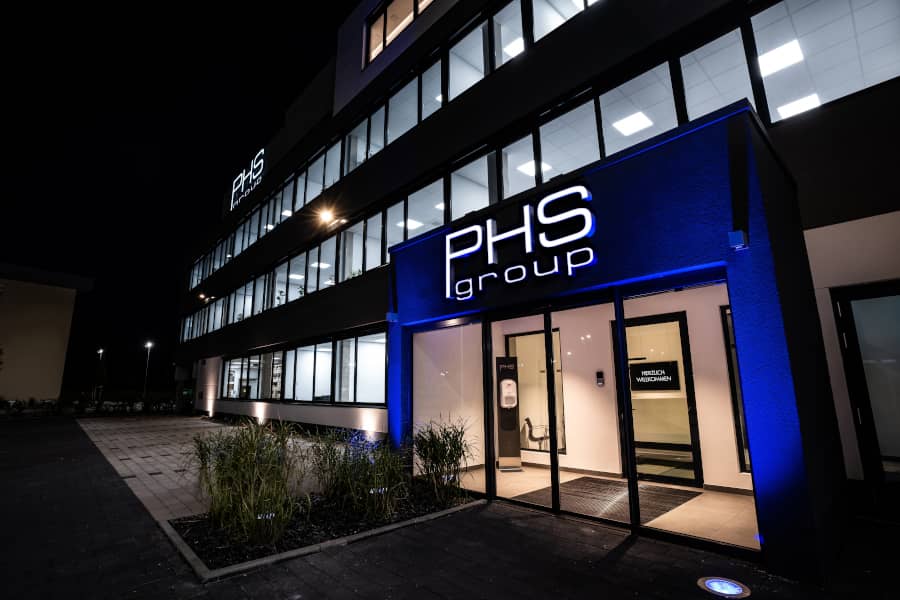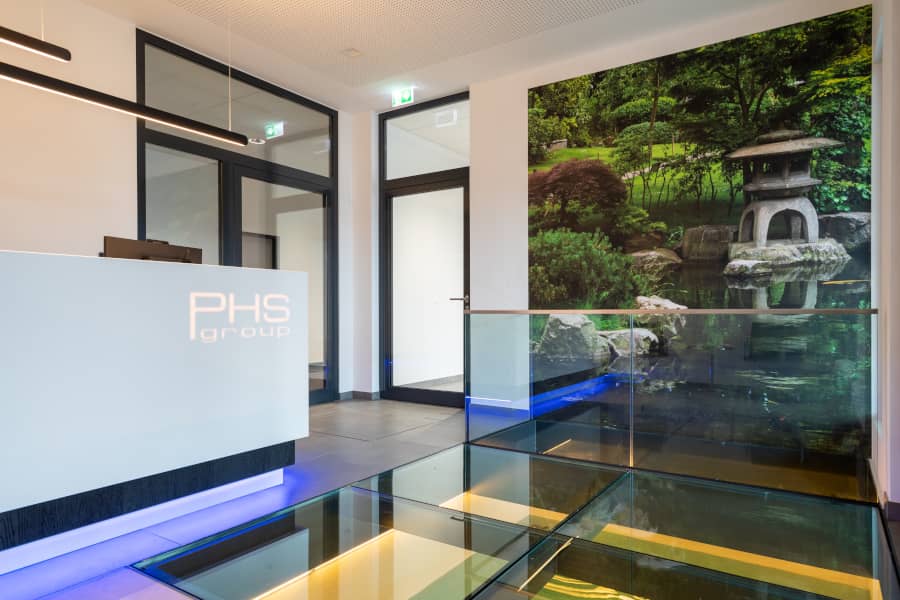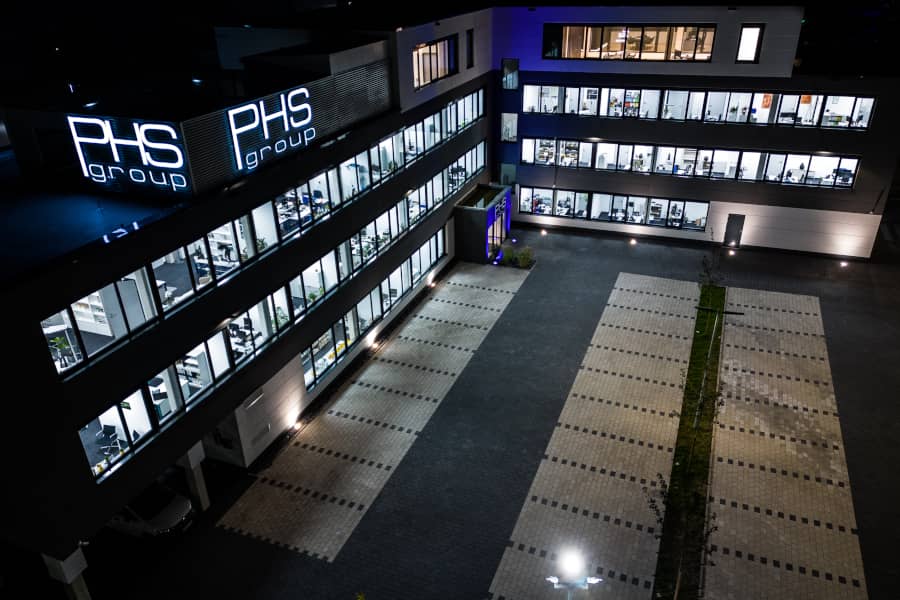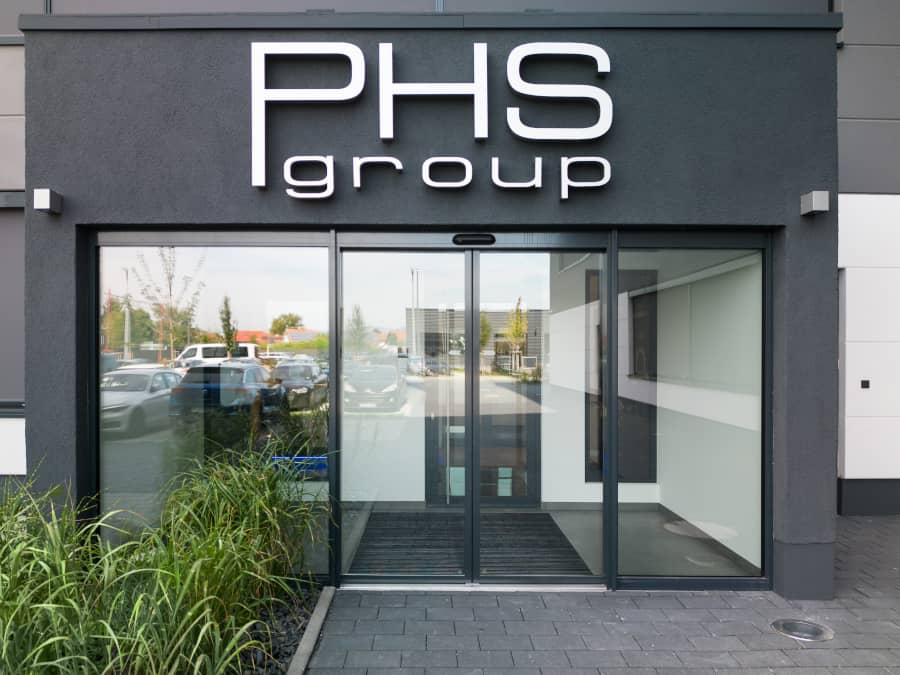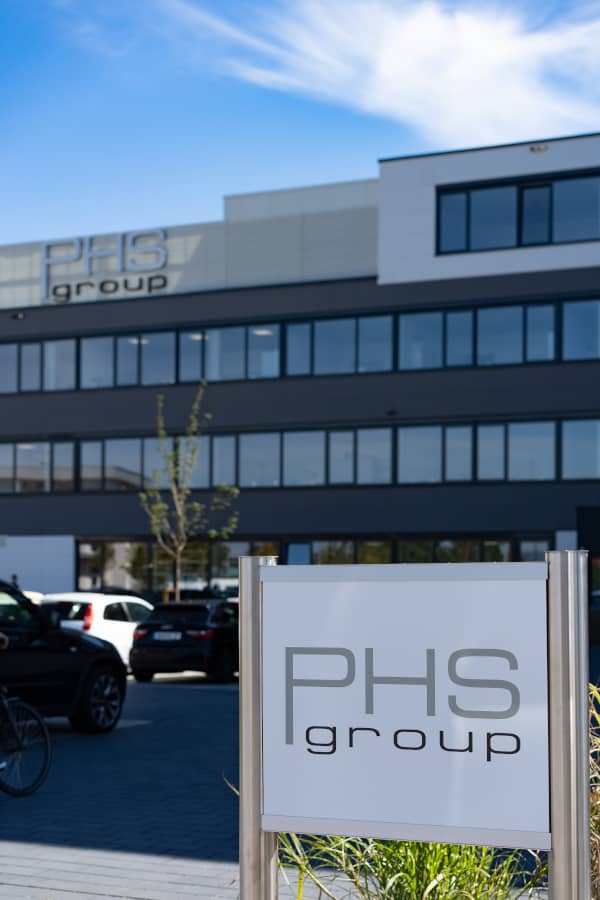 About us
The PHS group is a Global entity, comprising a range of innovative and versatile companies, characterised by a special team spirit that benefits everyone.We offer a range of innovative solutions, tailored to individual needs, future proofed for all involved.
Being an international group of companies, our teams are not only based in Germany, but they can also be found in Austria, Switzerland, the Netherlands, Luxembourg, Belgium, France, South Tyrol, and Denmark. The PHS group is recognised for its successful ideas and has become an essential service provider for more than 40,000 associations, cities, local authorities and social institutions.
External Video
To play the videos on this page, you need to adjust your cookie settings.
For us, our focus is on people!
This ethos has been at the heart of the PHS group ever since its foundation. We offer real life products, guarantee future orientated perspectives and are always knowledgeable about the latest market developments.
With over 60 locations in 9 countries, we are always close to our partners
The PHS group is represented throughout Europe, with 28 offices and 27 branches. Further locations are planned. The Group's headquarters are located in Landau in the Palatinate. Key to our success is the opening of further offices and branches in new locations as well as the development of the product portfolio.
Our long-term objective is to support as many institutions, towns and communities, associations and charitable organisations as possible. We rely on a comprehensive network of branches, which allows us to be present wherever our partners need us to be. From the north to the south, from the east to the west – we are present throughout Central Europe, and are still in the process of continuing to expand.
Innovative
Sustainable


Efficient
The Concept of the PHS Group
Concept
Through regional projects, we make connections between local businesses and community groups. In this way, we can achieve effective and sustainable public relations for all.
Our wide-ranging products are displayed on highly visible, premium advertising spaces. This cooperation results in immense benefits for everyone involved: The community groups are supported in their charitable work, while businesses benefit from numerous contacts with potential new customers, improving their image and their advertising effectiveness.
Good concepts alone are not enough, we implement them with maximum success.
We do this through proven, successful business models. In times of globalisation, the PHS group is dedicated to strengthening the regions and their identities. With our individually developed projects, we promote the work of the community groups in the region. We focus on areas such as; social affairs, culture, education, church or sport, and we ensure that voluntary work especially receives significantly more public attention.
Our projects promote regional interconnections
Volunteer work is at the heart of a region, and local companies are the economic backbone. Through the successful application of our advertising products, these companies stand out from their competitors and at the same time it strengthens the regional demand. This is where we see the best future prospects for our partners and customers.
Our projects are all the result of personal contacts that our employees have established. The project managers develop customised solutions for each client and implement these accordingly. Our knowledge and competence gained from decades of experience is essential to this process.
Career
Would you like to start a career?
The PHS group would like to offer you the opportunity to develop your full potential. Simply send us your application. We will contact you immediately.
Vertriebsmitarbeiter (m/w/d)

Apply
Have we caught your interest?
Then send us your application!